Transport Options
Australian customers 
 I regularly use TNT FedEx, ARAMEX (Formerly Fastway transport )  , Australia post, the various transport companies and airlines.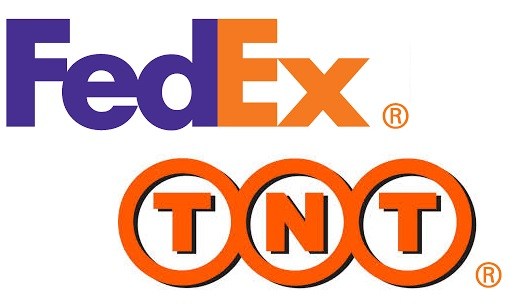 The choice or preference for transport is yours…..feel free to contact me for more details. You can choose the international postal system or suggest your own preferred method of transport.
International customers
I regularly use DHL
(an excellent service,  reasonably expensive, but  fast and trouble free.)  DHL also offers GLOBAL TRACKING of your shipment , so you can follow the exact whereabouts at anytime, anywhere in the world.   
Great Guitars is an internet online dedicated business only and not a retail style shop. At times I may be absent for a few days while searching for more interesting quality instruments to collect. Your patience and custom is appreciated and very important. I certainly answer all inquiries. On those rare occasions you may receive an automated e-mail response but you will have my full attention and care upon my return
I hope you enjoy the Great Guitars website and the ever changing collection of guitars and related equipment as much as I do.
Regards,  
Mick